Self-Driving Car Made With Less Than 1,000 Dollars Is Absolutely Awesome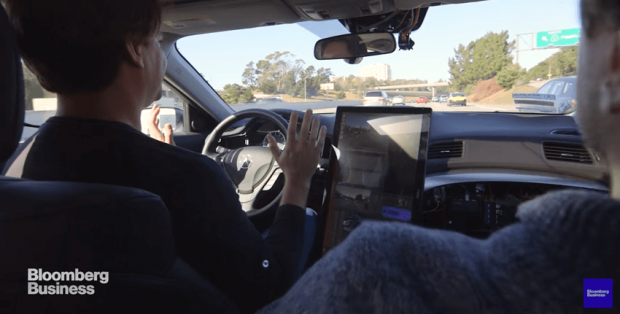 |
<!- google_ad_section_start ->
George Hotz is known for being the first person ever to have hacked the iPhone and the PlayStation 3.
But now he is into something entirely different and much cooler. In December 2015, he started working on a self-driving car, and now you are about to see, in this footage made by Bloomberg Business, his first working prototype.
How George Hotz did in a month and approximately 1,000 dollars what the big guys are trying to do for years and spending millions is pretty amazing.
Using artificial intelligence and giving the car the ability to learn how to drive by watching human drivers may actually be a good idea. However, in the case of an imminent accident, I am not so sure if I want to place my life in the hands of a software engineer in Silicon Valley.