What Happened To This Man When He Gets Off This Tunnel Overspeeding Will Give You Nightmares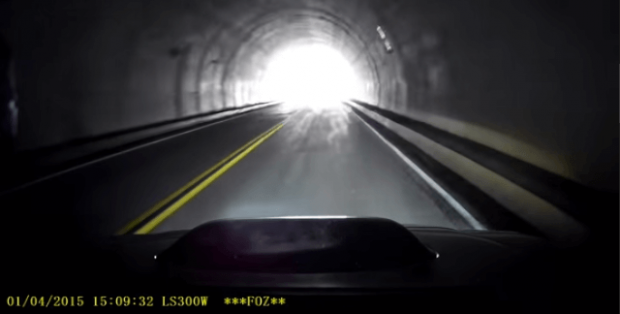 |
<!- google_ad_section_start ->
On the 4th January 2015, this guy almost died in a car crash. He decided to publish this video to remind us all the danger of reckless driving.
I know that sometimes, especially when we are controlling a powerful engine like this 2004 Subaru Forester XT, we fill the rush of adrenaline pumping through our veins, and we feel invincible, but, when on the road, safety should always be your primary concern.
For feeling the rush of speeding into tunnels with his Subaru, he was clearly too fast when he was exiting the tunnel straight as the road curved to the left.
Utterly powerless, he saw the car drift away into the cliff. What happened next was an absolute miracle that you have to see for yourself.
Thank God he survived this terrifying experience. My reminding all of us the dangers of driving, I hope this video can help save some lives.