15 Emerging Technologies That You Will See in Your Lifetime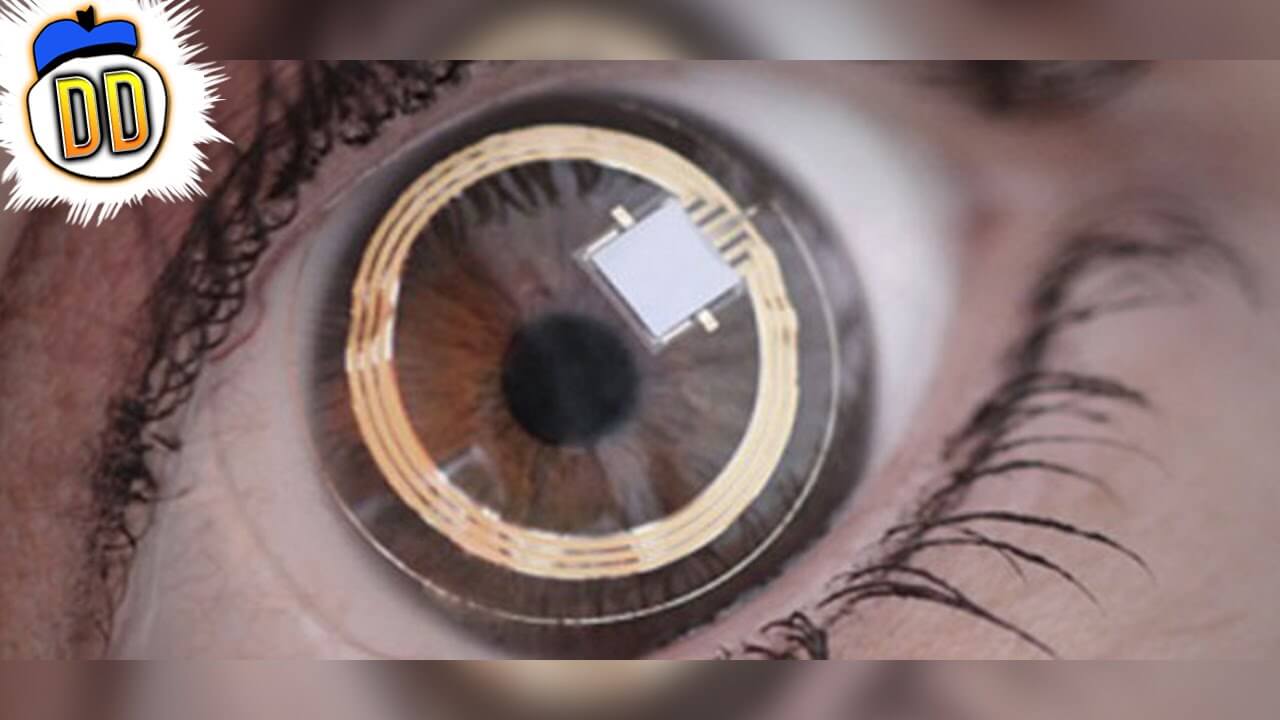 |
<!- google_ad_section_start ->
Predicting future technologies is always fraught with difficulties.
In 1943 Thomas Watson, then CEO of IBM is alleged to have said, 'I think there is a world market for about five computers'
In 1977, Ken Olsen, 'There is no reason anyone would want a computer in their home'.
Even Bill Gates is famously supposed to have said in 2003, 'The Internet is just a passing fad'.
To be fair – many of these quotes have been taken horribly out of context.
What's different in the video below is that all of these technologies are essentially with us today.  All that is needed is some development and improved engineering.
Our favorites are:
Autonomous Robots (not those highly efficient but essentially dumb machines that are ever present on all production lines)
Replicators – You will have seen these on just about every science fiction film in the last 50 years.  Why carry heavy supplies when you can create them as needed.  All you need is limitless energy and a complete range of raw materials.
Self-Cleaning Clothing.  Again, not a new concept.  There is a 1951 Film – The Man in the White Suit – that introduced a similar concept.  Interestingly, that film also dealt with the negative aspects.  Principally, what such clothing might mean for the clothing industry.
That's just 3 of the 15 technologies featured in the video on the next page.
To see the rest of the predictions head on over to the next page now and watch the video.