Spiral Orange Peel Trick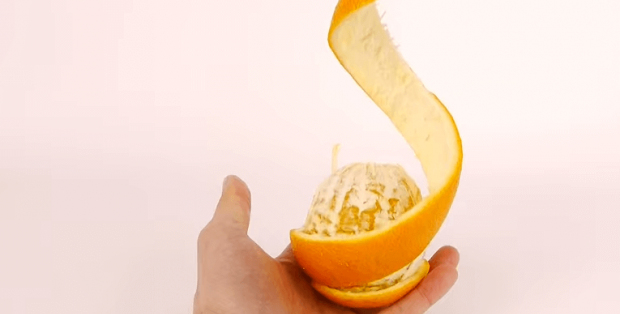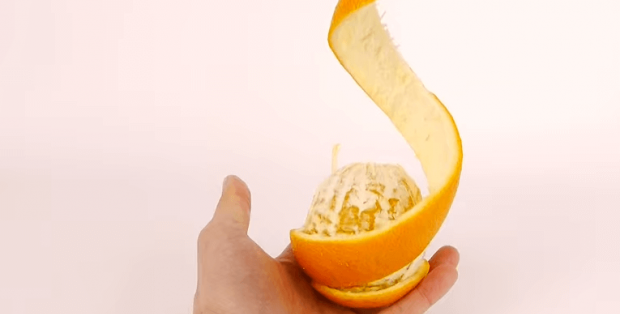 <!- google_ad_section_start ->
Clever Way to Easily Peel an Orange
Sometimes there's nothing better than a sweet, juicy orange. But before you can satisfy that craving, you're faced with removing the peel. There's all sorts of ways to do it from biting in and grabbing bit by bit with your fingers, using special orange peeling utensils, and even cutting the orange into slices with the peel on, which can be messy and time consuming.
Here's a way to quickly and easily remove the peel in an attractive way, and you can even reuse the peel to keep your orange fresh to enjoy later. This brilliant orange peeling trick is sure to impress your friends.
Watch and see how it's done!