This Teacup Poodle Has A Special Job At The Nursing Home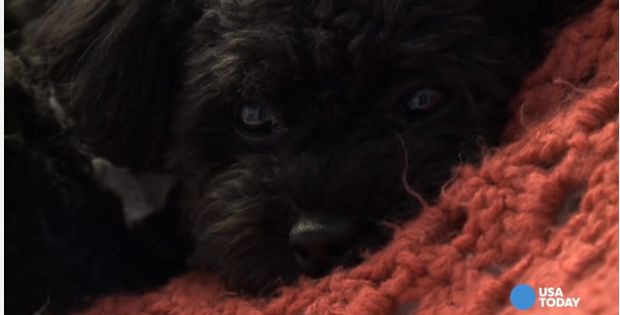 <!- google_ad_section_start ->
Teacup Poodle Rides Elevators To Visit Friends
Most facilities have a strict no pets allowed rule but there are always exceptions to rules. This precious pup named Nala is not only allowed in but has an important job at this nursing home in Minnesota. She arrives bright and early nearly day with her owner, gets dropped off and goes straight to her friends who need her the most.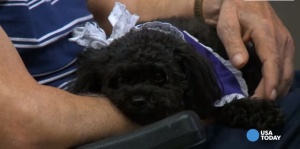 You see, Nala seems to know by instinct who is sick and visits them first, giving plenty of warm, fuzzy affection and love. She has full run of the hospital and goes about her day busy working in her own way. She even rides the elevator to visit friends on different floors.
Everyone is delighted to see Nala and she spreads joy and happiness all day. There was even one patient who died and Nala made a special point of sitting with her one last time while she was still there.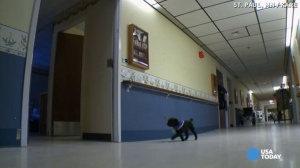 Nala was never trained as a therapy dog but has somehow naturally acquired the talent by herself. Residents say she is simply an angel and has adopted everyone there.
Watch the video of this sweet dog in action on the next page.