This Guy Wanted An Easier Commute. What He Came Up With Is Breathtaking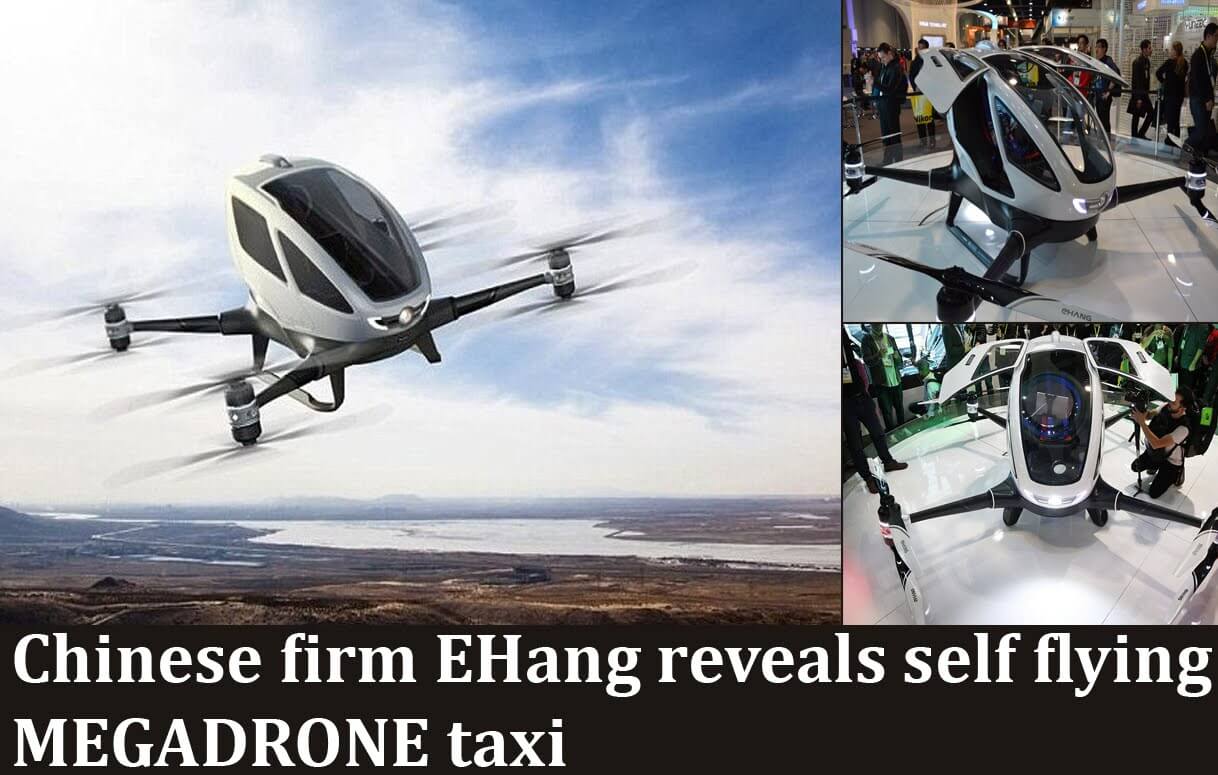 <!- google_ad_section_start ->
The flying car has long been a dream for many people.
Just about everyone who works in a city would like to have an easier commute.  Anyone stuck in their routine commuter traffic jam has probably imagined the bliss of being able to fly high above the roads so freeing yourself from one of life's great frustrations.
Of course, if the flying car became a reality the current traffic jams could be transferred to the skies.  Imagine the guy you see shaving in the car next to you each morning up in the sky doing the same thing.
It doesn't bear thinking about.
So, the dream of the personal flying car seemed destined to remain a beautiful pipedream.
Until now.
Chinese firm Ehang unveiled the design for a single seat, fully autonomous drone taxi.
Designed from the outset to be totally safe in the air the Ehang 184 is a fully electric, single seat vehicle.
Lift is provided by 8 propellers mounted on 4 short arms extending from the central cockpit structure.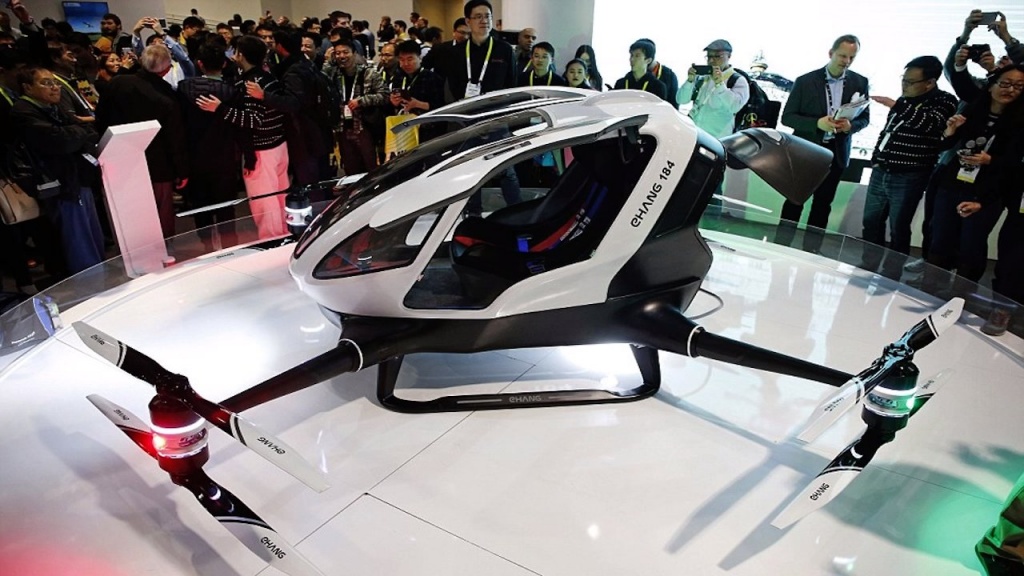 The nightmare of thousands of sleepy commuters flying their own planes is bypassed as the passenger does nothing.  It's a drone – controlled by professionals from a purpose built control center.  The concept provides for a high degree of autonomy for the drone – very much like Amazon's concept for its package delivery drones.
Simply order your lift.  Mark starting and ending points of your journey on an interactive map and you are good to go.  Air traffic control is taken care off via the central control centre.
There seems to be a few steps remaining but the Ehang 184 seems set to change the daily commute for thousands of Americans.
See the video of this amazing machine in action on the next page.
<!- google_ad_section_end ->