Ellen & Portia's BIG Family Announcement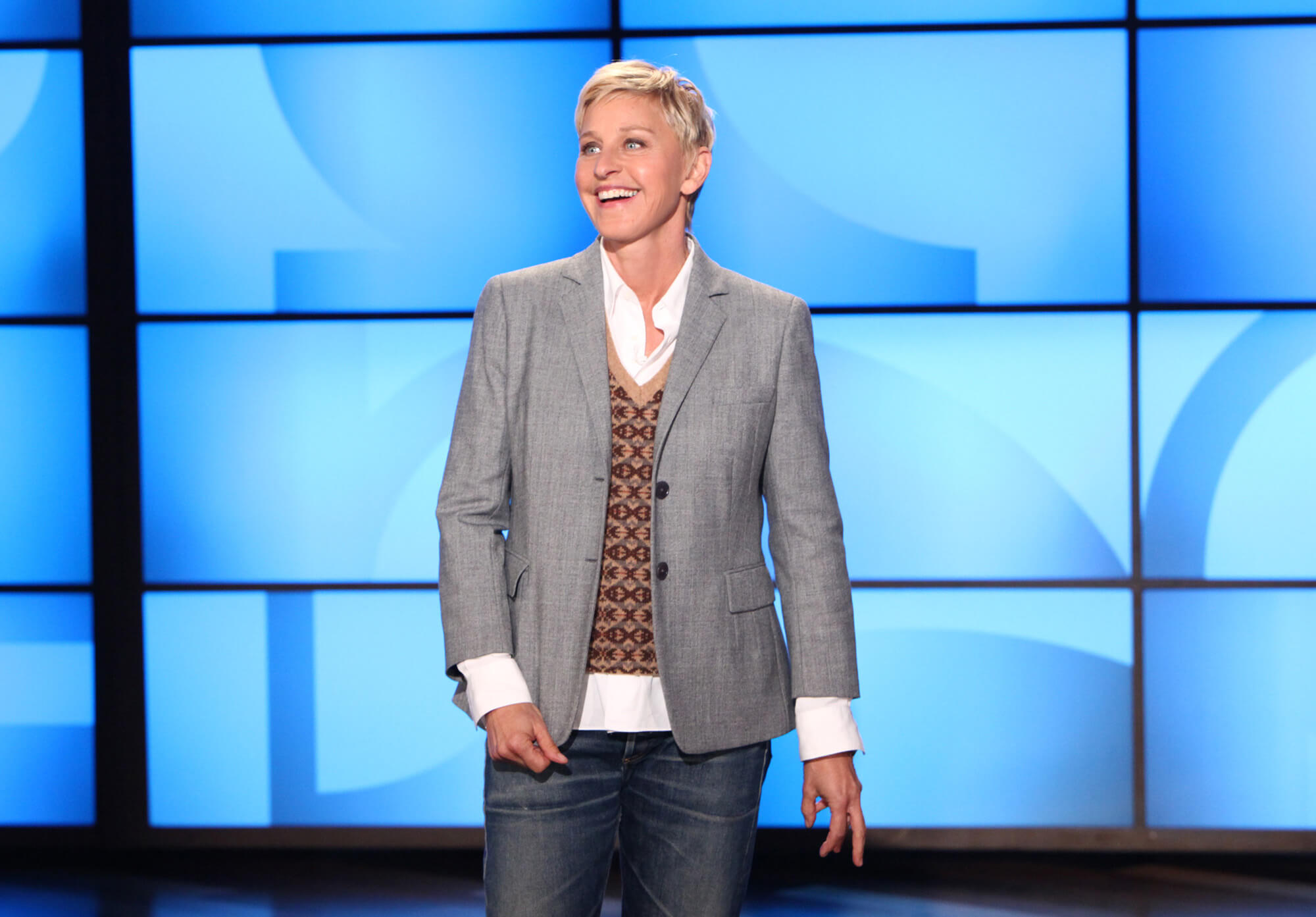 |
<!- google_ad_section_start ->
Ellen & Portia Plus One
Most of us have been there. No sooner have you walked down the aisle and finished the bridal waltz, you are all of a sudden confronted with "the question" – so when are you having kids…. Like just getting married wasn't enough!!
Celebrity couples are no exception and are probably asked the question, more than most. What's worse, is that they are asked this very personal question by complete and utter strangers, not out of genuine interest, but because they are "looking for a scoop" and well, just to pad an interview and make it longer than it was ever going to be otherwise.
Early in 2015 DeGeneres addressed rumors surrounding her pending split with Portia and parenthood in an honest interview with the Today Show stating "I think I would be… (a good mum)… but that's not enough to have kids".
Well in true Ellen style, the TV presenter has chosen to address this question and make her BIG announcement in a studio in front an audience of her loving fans.
You see, Ellen and Portia have adopted, and you can see the big announcement below.
So, congratulations to the happy couple! We wish you all the best with those "accidents", separation anxiety, and sleepless nights ahead.